Dr. B. L. Choudhary
PHYSIOTHERAPY CLINIC
We ensure you will always get the best results
There are a large variety of injuries and physiotherapy plays an integral part in the multi-disciplinary approach to the management of these injuries. I am fortunate to enjoy my work and try to solve your problems in the most effective way. If you have any pain or discomfort, do not hesitate to ask if i can help. We offer complete physiotherapy solutions in Mumbai.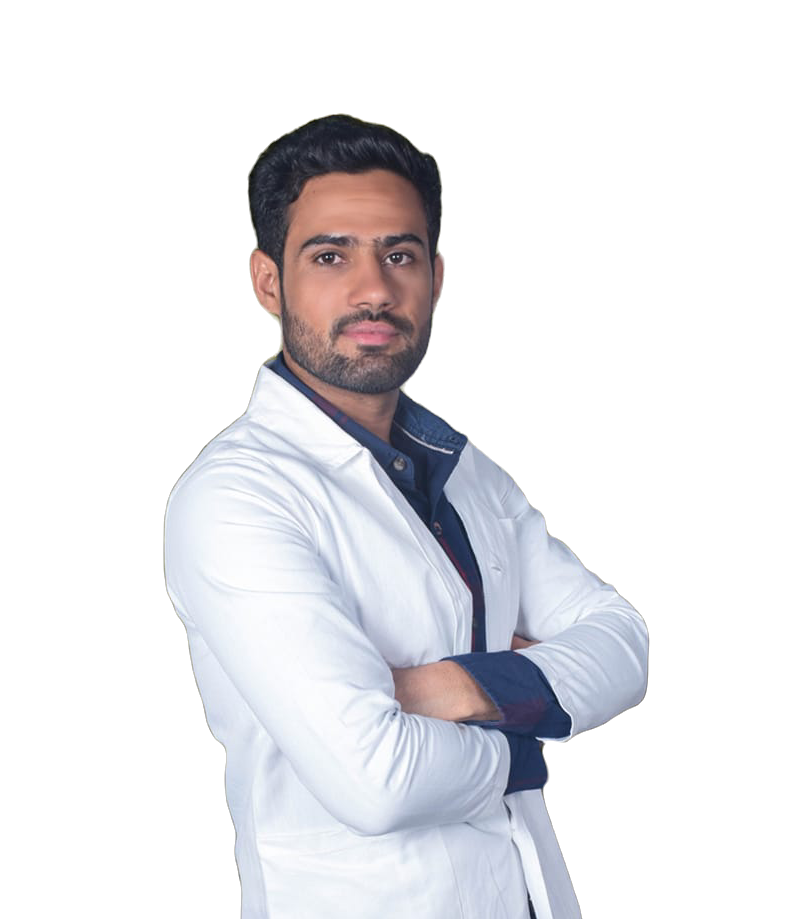 We provide home Physiotherapy for a wide range of injuries and pain.
A physiotherapist certified from various reputed institutions.
View Certifications Here
1901/B wing windsor grande Residences Oshiwara goregaon (w) Mumbai 400102
We are confident qualified and experienced Physiotherapists providing high-quality Home Physiotherapy in Mumbai directly at home at your convenient timings with all the latest equipment and modern technology.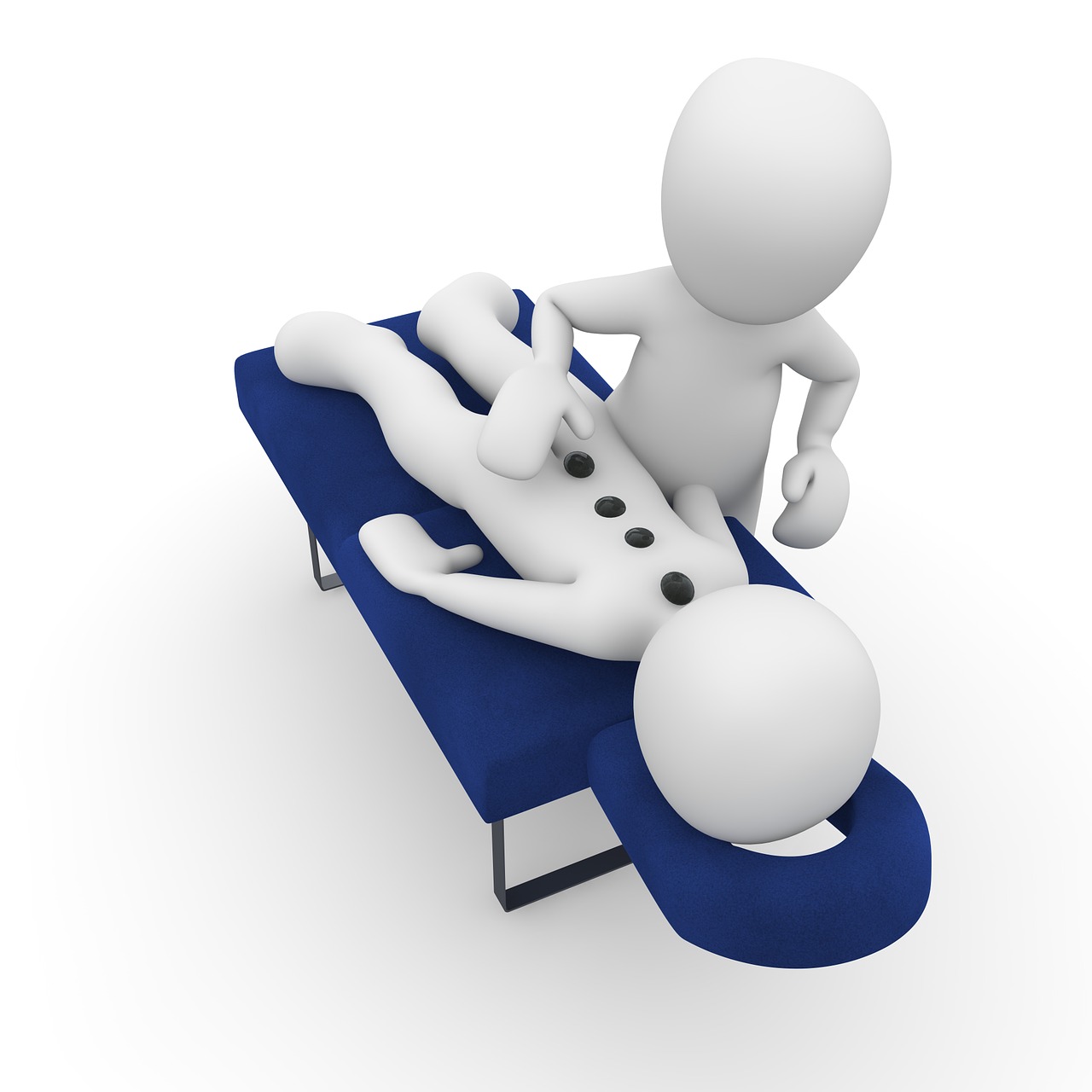 We Employ Latest Technology & experience
At B.L. Choudhary Physiotherapy Clinic, our main focus is on physiotherapy. At your first visit we'll perform a thorough assessment to find the source of your problem and in the process allow us to develop a plan to assist in your recovery. All follow up sessions include a quick reassessment to track progress and guide our continued interventions.

All our appointments are provided on a one-on-one basis. We focus on providing hands-on therapy
"We understand your pain. Just book an appointment, we promise to diminish the pain"
Dr. B. l. choudhary
Physiotherapist and Founder, B.L. Choudhary Clinic
We guarantee private treatment , manual therapy, and one-on-one therapy with a physiotherapist only. We aim to build a positive image of physiotherapy in the community and look forward to helping clients make informed decisions on who they choose to aid in their recovery.
We develop a plan to assist in your recovery
Follow up sessions are included for tracking progress
Cupping improves overall health by removing the energy blockages that TCM practitioners identify as barriers to the flow of healthy energy or qi
It is used to relieve pain and to promote tissue healing. You can get it here.
IFT (interferential therapy)
This is designed to give you pain relief and increase blood flow to the injured area of your body.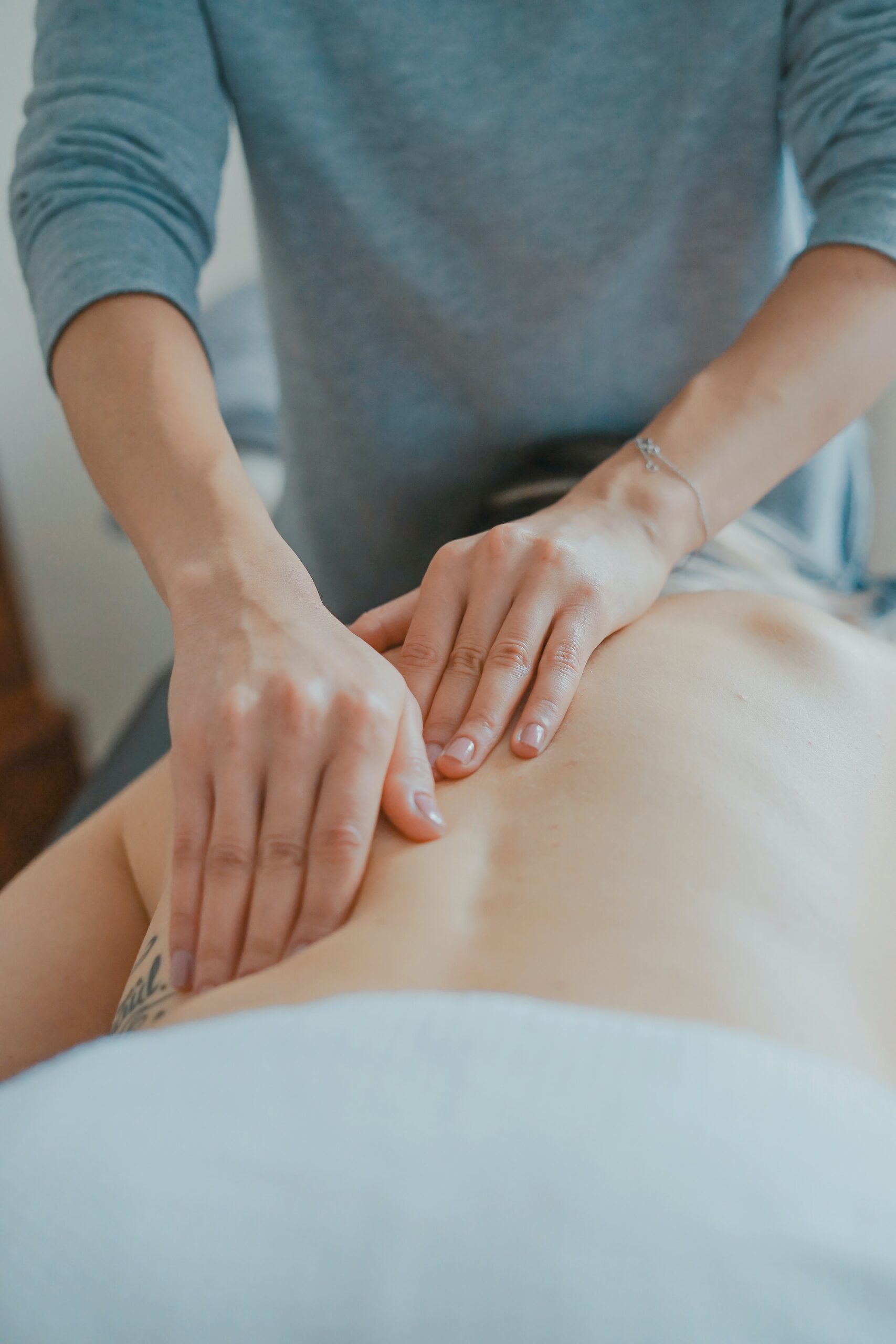 Our Physiotherapy treatment sessions are exclusively manual therapy, carried out by our qualified physiotherapist. We provides quality treatment and the most timely manner possible.
Elementum in lacus, fermentum dapibus magna lectus ut vel feugiat pellentesque molestie quam venenatis, tempor in.
"Metus venenatis cursus ipsum egestas blandit accumsan est feugiat tempus dignissim ante nunc viverra nulla condimentum nunc in sit massa pulvinar tempor mi tortor sapien vel egestas odio bibendum sem ultrices tellus."
"Sit cursus quam sagittis pellentesque iaculis mauris purus tincidunt urna ullamcorper viverra aliquet aliquet aliquet donec non molestie egestas cursus amet eu facilisi varius libero diam pharetra odio pharetra at cras aliquam."
"Nisl ac massa porttitor adipiscing pretium nec sit turpis in adipiscing faucibus quam consectetur pellentesque et mi molestie amet, et, platea facilisi malesuada vitae in scelerisque elementum vestibulum accumsan at etiam vitae."
"Tristique sed odio nunc ut morbi sit urna, vitae, sed pellentesque massa, pellentesque lacinia sapien tempor enim netus euismod tincidunt varius malesuada ornare morbi lorem suspendisse non posuere penatibus tincidunt aliquam lorem."
A Young and Energetic Physiotherapist to help you with your all Physiotherapy related problems.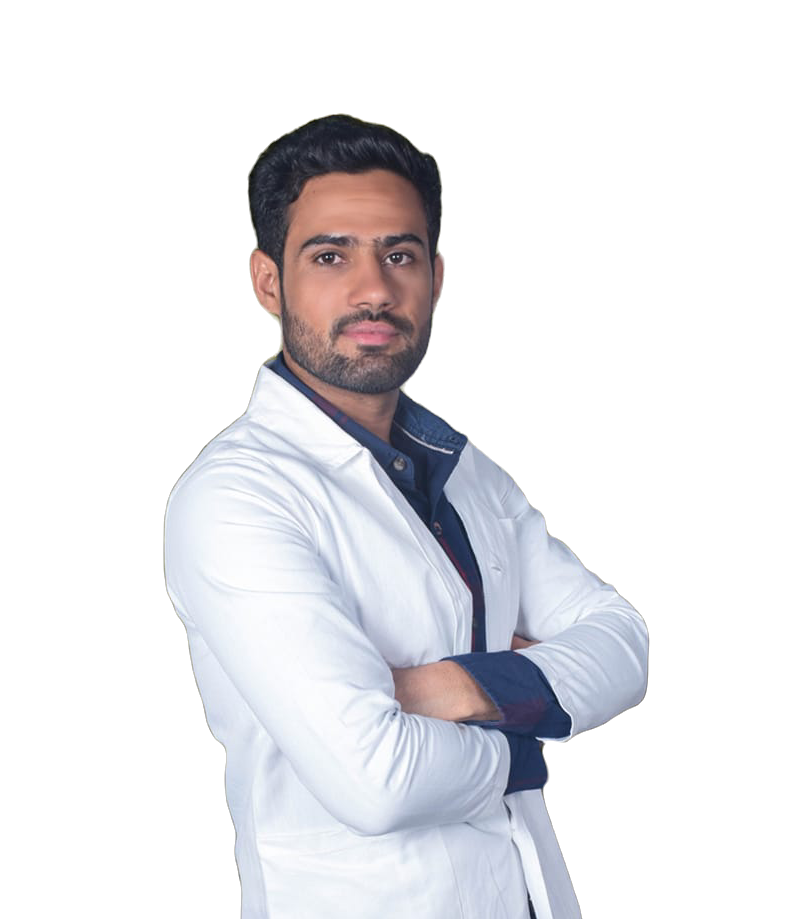 (BPT, MPT ( SPORTS ), MIAP)
Get One Step Ahead Of Disease