We provide home Physiotherapy services to ensure your privacy and the best services for a speedy recovery from any type of disease.
We Employ Latest Research Technology & Experience
"We understand your pain. Just book an appointment, we promise to diminish the pain"
At B.L. Choudhary Physiotherapy Clinic, our main focus is on physiotherapy. At your first visit we'll perform a thorough assessment to find the source of your problem and in the process allow us to develop a plan to assist in your recovery. All follow up sessions include a quick reassessment to track progress and guide our continued interventions.

All our appointments are provided on a one-on-one basis. We focus on providing hands-on therapy
Our Physiotherapy treatment sessions are exclusively manual therapy, carried out by our qualified physiotherapist. We provides quality treatment and the most timely manner possible.
A Young and Energetic Physiotherapist to help you with your all Physiotherapy related problems.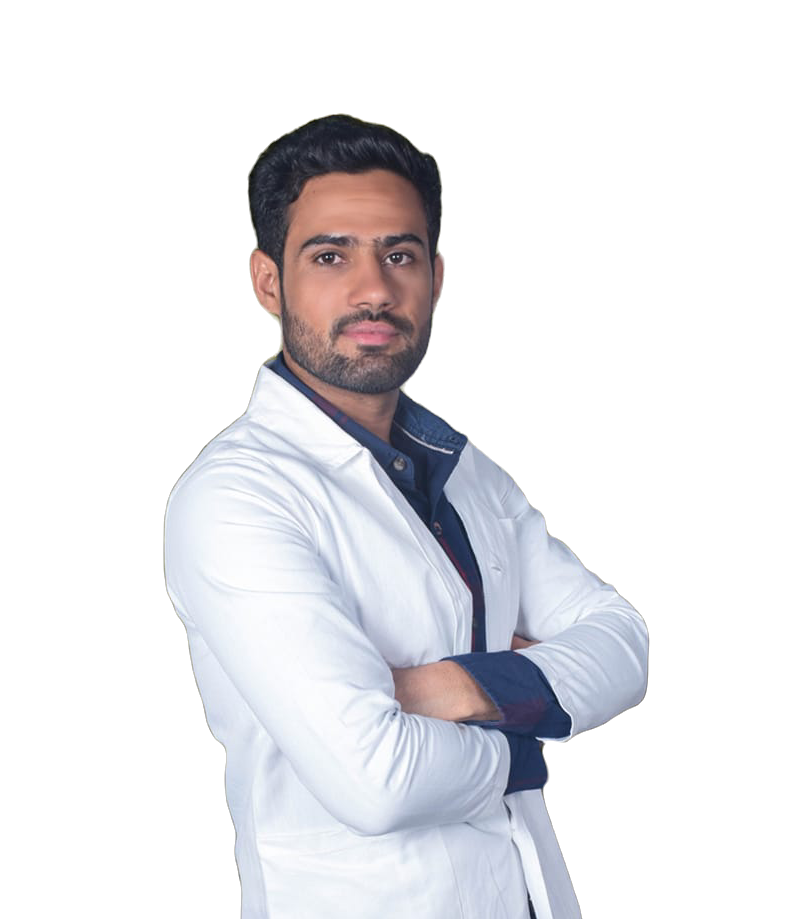 (BPT, MPT ( SPORTS ), MIAP)
Physiotherapist and Founder Dr. B.L. Choudhary Clinic